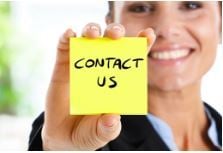 What's in it for You?

Extensive application know-how

Highest efficiency rates in the industry

Compact and small – half size of competing pumps

Long time between service intervals

Easy and service-friendly design

Simple and reliable with high uptime


Short pay-back time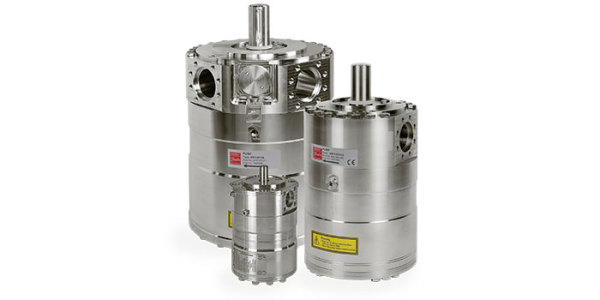 Danfoss APP S 674 pumps are designed for Seawater Reverse Osmosis offshore applications. The APP pumps provide unsurpassed efficiency and great flexibility for configuration. The simple construction of the axial piston pump with fewer parts allows highly reliable operation with long service intervals and easy maintenance. 

The Danfoss APP S 674 pumps are available in various sizes from 2.0 m3/h to 9 m3/h, 21 m3/h to 38 m3/h and from 53 to 86 m3/h. See the product program below.
Filter solutions for APP pumps

Discover the Axial Piston Technology
Axial piston pump animation (YouTube)
Advantages of axial piston pumps
APP S 674 2.0-3.5
 Max. outlet pressure:

 80 barg/1,160 psig
 Min. outlet pressure, inlet:
 2.0-10 barg/7.25-145 psig
 Flow Range:
 0.4-3.5 m3/h

 1.8-15.4 gpm
 Speed:

​ 700 to 3,000 rpm

 Pressure Range:
 Max. outlet pressure:

 80 barg/1,160 psig
 Min. outlet pressure, inlet:
 2.0-10 barg/7.25-145 psig
 Flow Range:
 1.8-9.3 m3/h

 8.1-41 gpm
 Speed:

​ 700 to 1,800 rpm

 Pressure Range:
 Max. outlet pressure:

 80 barg/1,160 psig
 Min. outlet pressure, inlet:
 2.0-10 barg/7.25-145 psig
 Flow Range:
 10-38.4 m3/h

 44-169 gpm
 Speed:

​ 700 to 1,500 rpm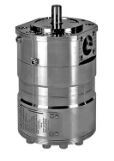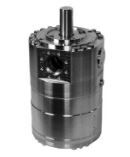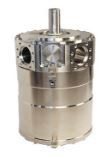 Pressure Range:
 Max. outlet pressure:

 80 barg/1,160 psig (PAHT 50)
 Min. outlet pressure, inlet:
 2.0-5 barg/29-72.5 psig
 Flow Range:
 024-88 m3/h

 106-387 gpm
 Speed:

​ 700 to 1,700 rpm